Vegan and Vegetarian Labels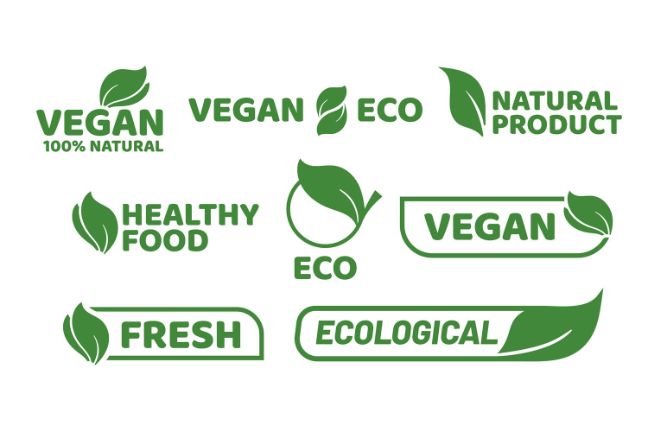 MIT research shows that people who eat meat are less inclined to opt for plant-based meals when they are explicitly labeled as vegan. In the study, college students and staff were given a choice between a vegan hummus wrap and a Greek salad wrap with dairy feta cheese. When the vegan option was labeled, only 36 percent chose it, as opposed to 60.7 percent when it had no label. The study also found that removing these labels on menus did not negatively impact vegans/vegetarians by leading them to accidentally choose options incompatible with their diet.
A follow-up study indicated that approximately 10 percent more people chose vegan food when it was not labeled. The study didn't test whether the label "plant-based" has a negative impact on consumers' choices and would require further work to determine whether it positively or negatively impacts the choices of different consumer groups.
The research suggest that vegetarian and vegan labels may have a counterproductive effect and that removing them could help guide US consumers towards reduced consumption of animal products, which is a healthier choice for individuals, animals, and the environment.