Dave and Conan (and Steve and Martin)
When I was in elementary school, I would record the Late Show with David Letterman and play it back in the morning while getting ready for school. I was a huge comedy nerd and had already discovered many of my favorite comics. In fact, I'd often fall asleep to classic comedy records so I was bookending my days with comedy! My neighbor Adam who turned me on to the Beatles also turned me on to freezing Thin Mint cookies and other sweets. Breakfast was either an Eggo waffle, Matzoh Brei, Maple & Brown Sugar Instant Oatmeal or a frozen Entenmann's Crumb Donut.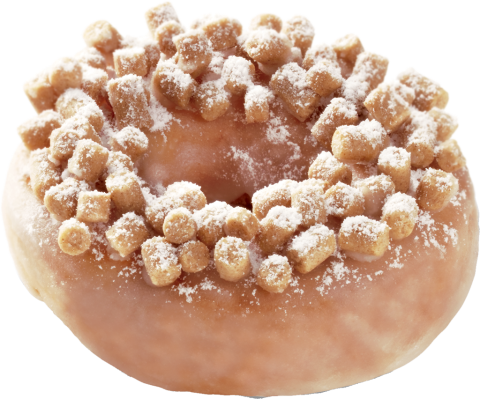 When Dave left NBC and Conan took over his time slot it was a sad breakfast in my house. Not even a frozen donut could cheer me up. O'Brien was a legendary writer as evident by his first episodes self-deprecating intro. But he was awkward in front of live cameras and teetered on being canceled for his first two years. Like millions of others I missed the Late Show with David Letterman.
While I was busy missing the Late Show's format, something happened. Conan got better, and I eventually grew to absolutely love him. I can't tell you how many times I've watched the Lookwell pilot Conan created.
Unlike those mornings with Letterman, Conan's show never became part of my breakfast routine. His stage presence evolved, his wit came into sharper focus, but somehow the connection I had with the Late Show never transferred over. I admired Conan's resilience, enjoyed his unique style, but when it came to those breakfast moments, nothing could replace the nostalgia of those early years with Letterman. These days, I'm enjoying all the projects Dave and Conan produce in the twilight of their respective careers. This recent podcast Conan made with Steve Martin and Martin Short is an absolute gem.