I went to my local Walgreens by UCSF Mission Bay today; they stopped carrying over-the-counter products. Not shocking; I've seen people steal there while I waited to get vaccinated.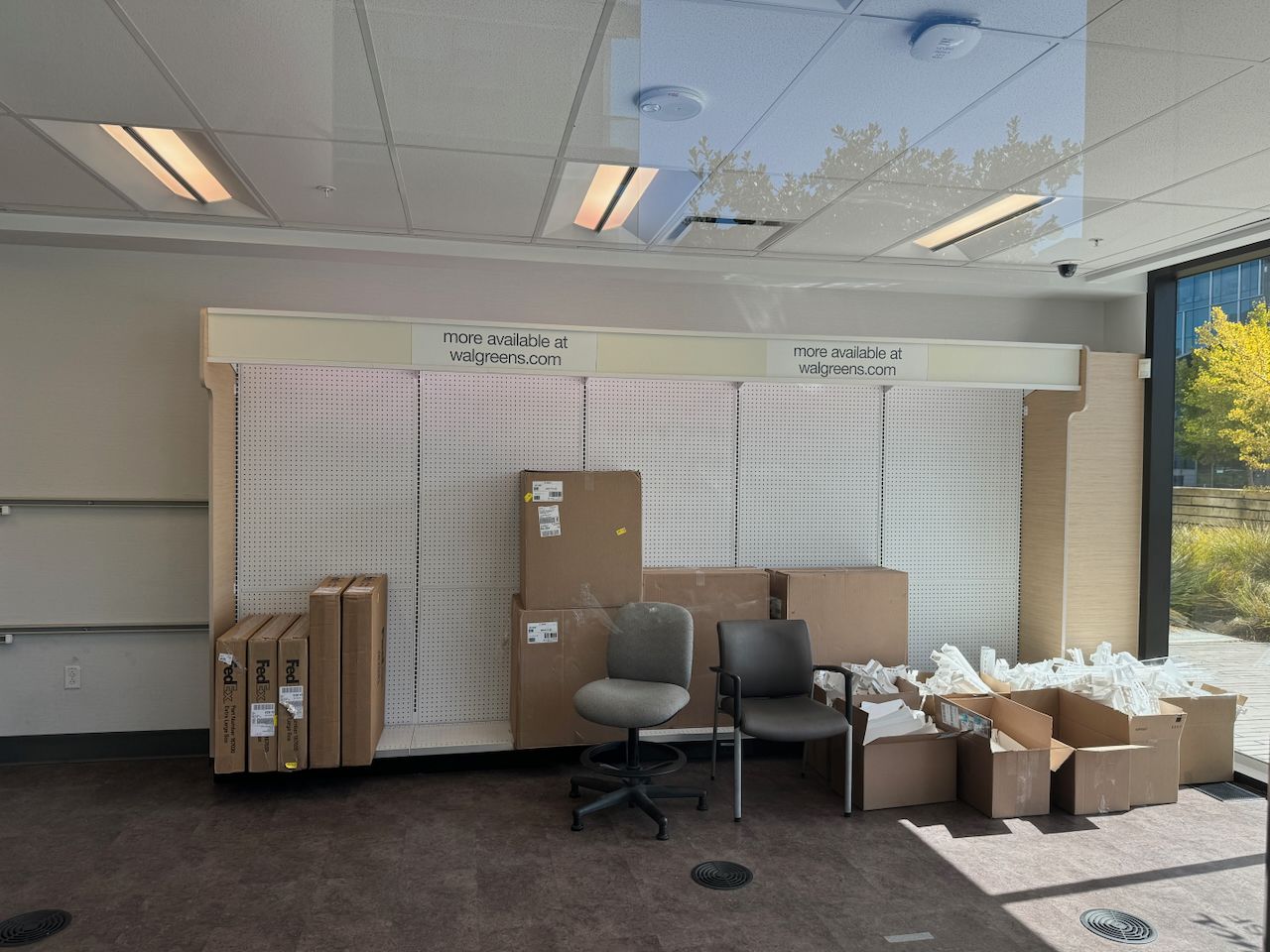 Drove to the Safeway on 16th in the Mission. They've changed their over-the-counter pharmacy aisles to selling cards, locking up pharmacy items by the booze. Due to more limited shelf space they've reduced what OTC products they stock so they no longer carry what I needed.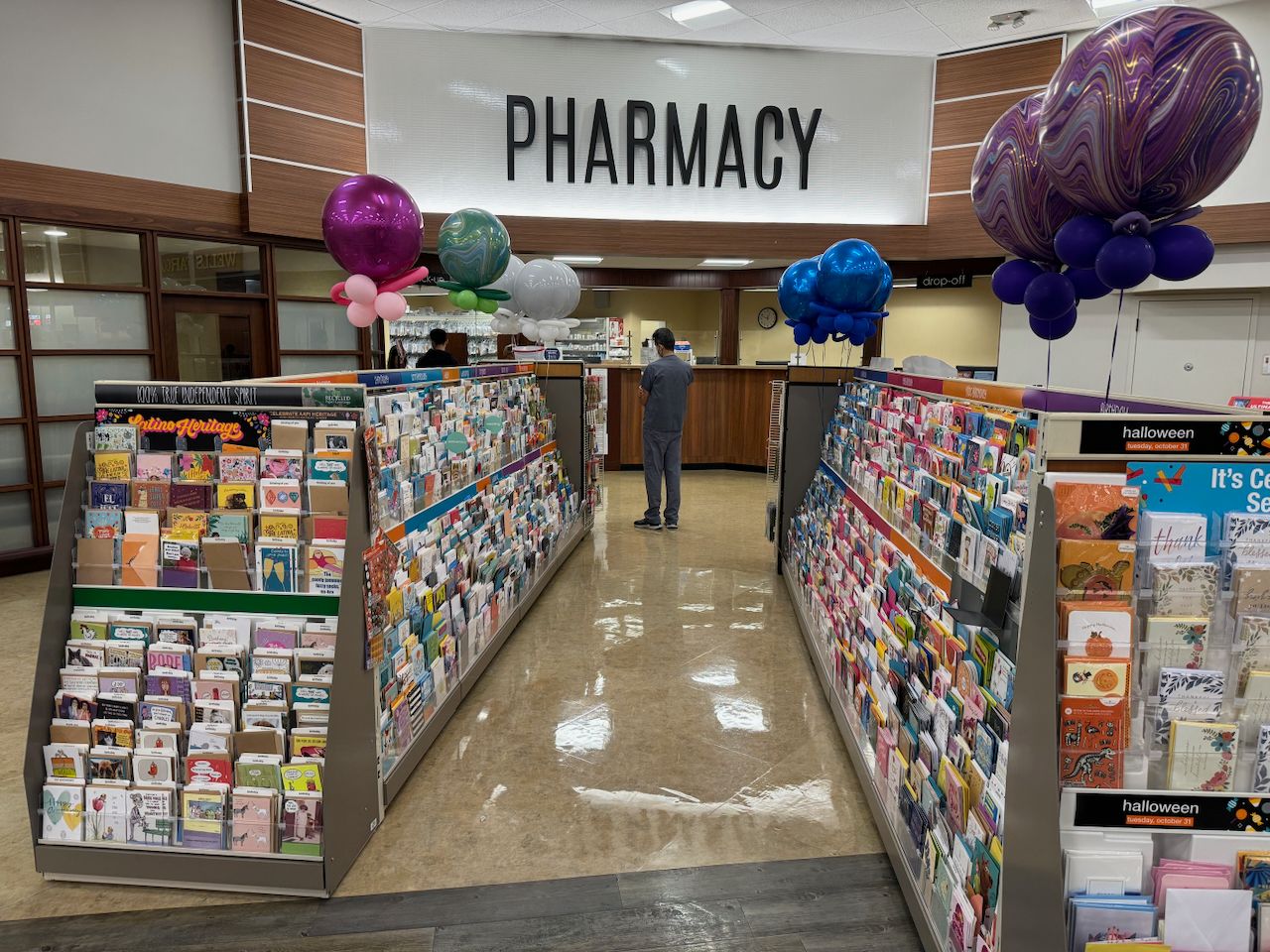 Took another 7-minute drive to a bigger Walgreens by SF General. Saw some of the same people from Safeway also scrambling. Finally found help and got what I needed after a 10 minute wait. Noticed a line of other folks waiting for help on the way out.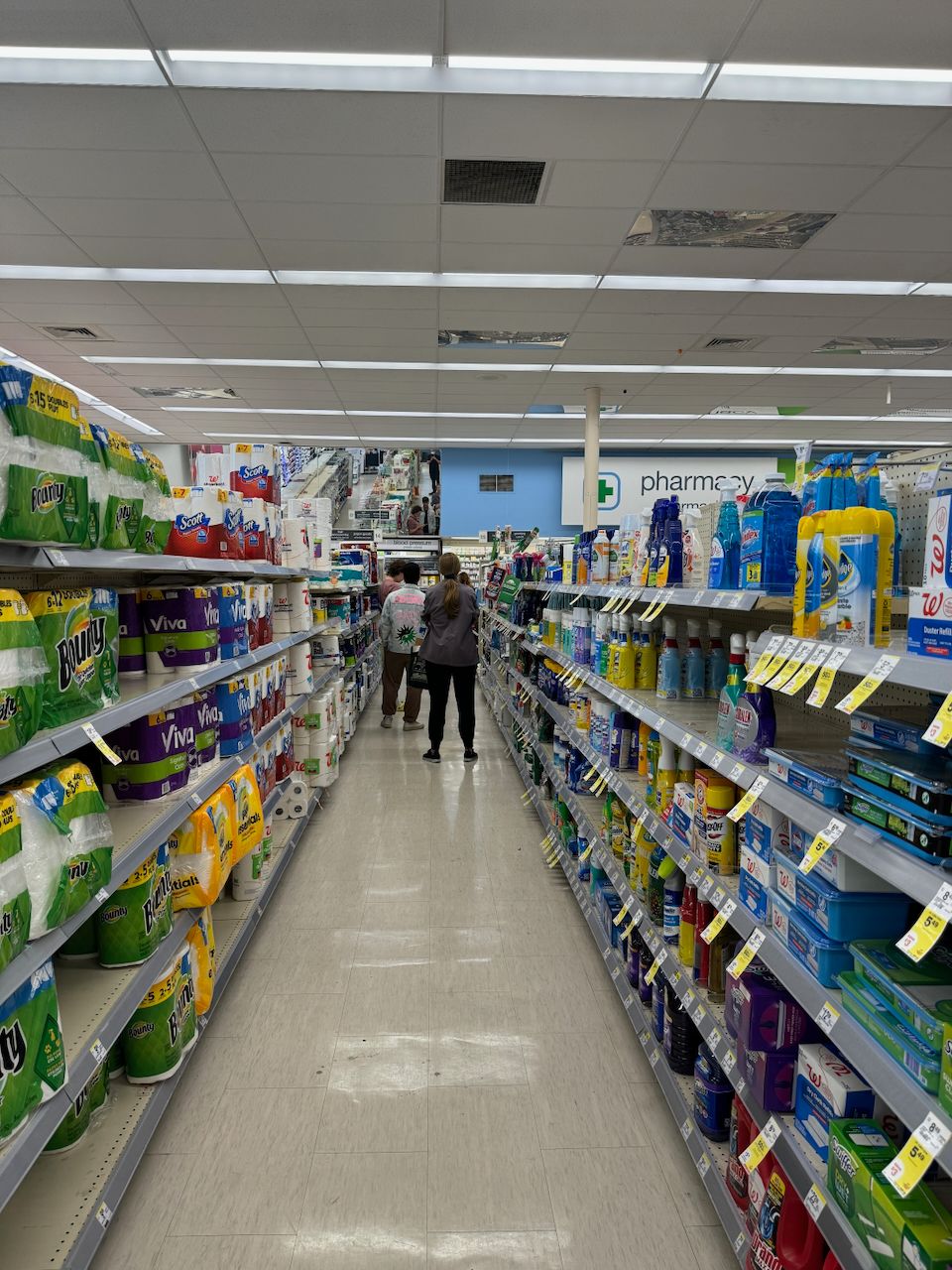 All in all, I wasted an extra 40 minutes running around today. I usually avoid this hassle by using delivery services like Alto, but today that wasn't an option. This experience highlighted how sheltered from the dysfunction I am. It's infuriating and a clear sign SF needs a fresh approach to city governance. With a $14.6 billion annual budget and a population of around 800k people, if basic business operations can't thrive in SF, what's the outlook for other cities? What's the upside of city life if even basic goods are a chore to find? Does everyone just need to rely on a premium delivery service? This issue isn't unique to SF; I travel extensively and have seen even worse situations where you can't even locate a store that stocks what you're looking for.
Needless to say, I'm excited to read about new candidates entering the SF mayoral race today. I remain optimistic that with the right changes SF can get its act together and set an example for other cities facing similar challenges. I love SF for its climate, scenic views, and like-minded community. But it's overdue for us to revamp ineffective policies