I heard from my old friend Jörg today. He shared that he recently released the album The Brownian Vortex under the alias fogroom. I had a chance to listen to it and the track Travel in Fear has been on repeat.
I first met Jörg in 1998 shortly after he released the album Wunder. Over the years we've had a chance to connect in NYC. And, I have visited him and his family in Cologne several times. But, that was decades ago! Since moving to the west coast it's been harder to connect. Hopefully, we'll see each other before too long.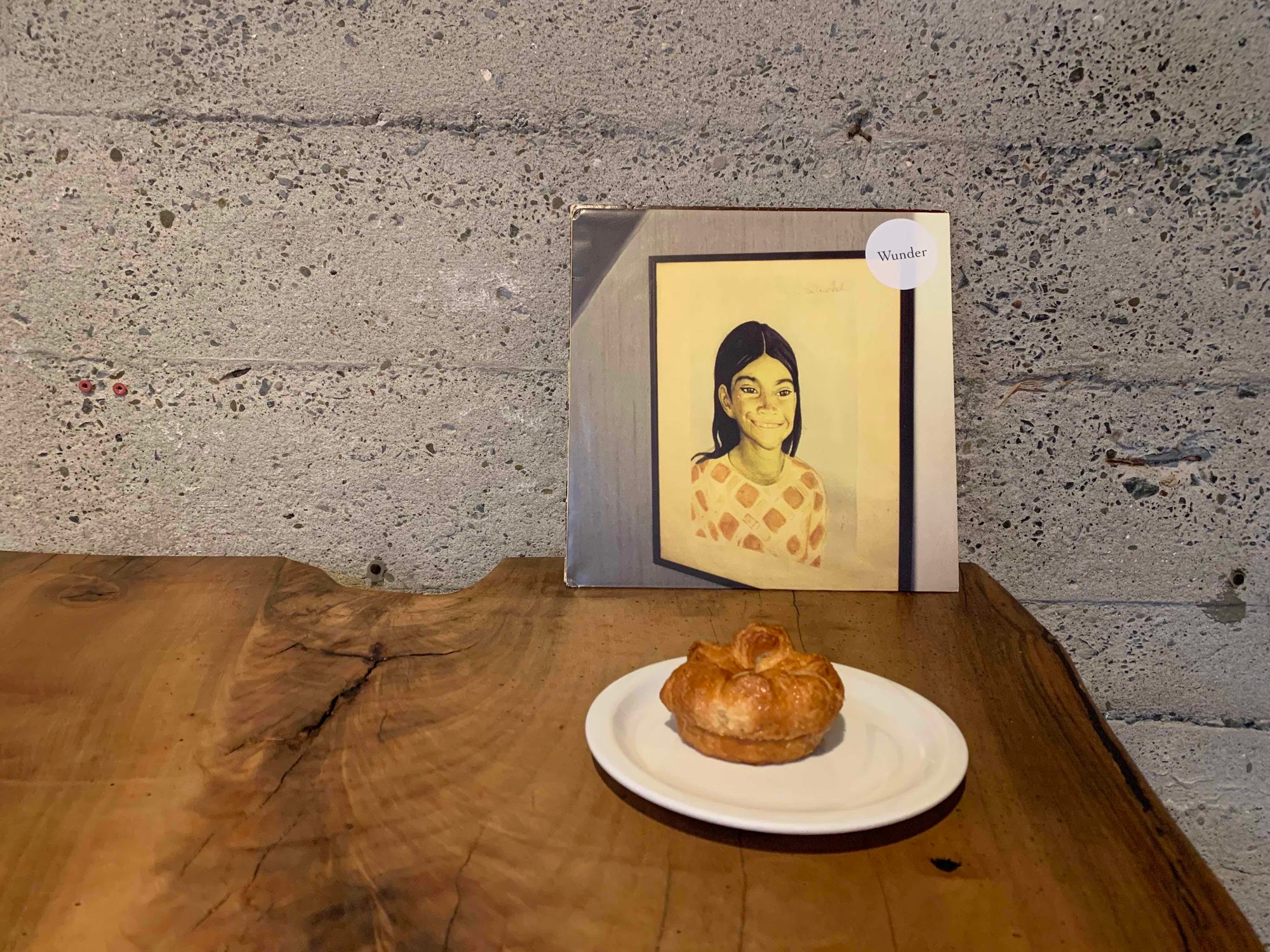 I loaned a friend the Wunder vinyl years ago and took this photo before eating a kouign-amann.